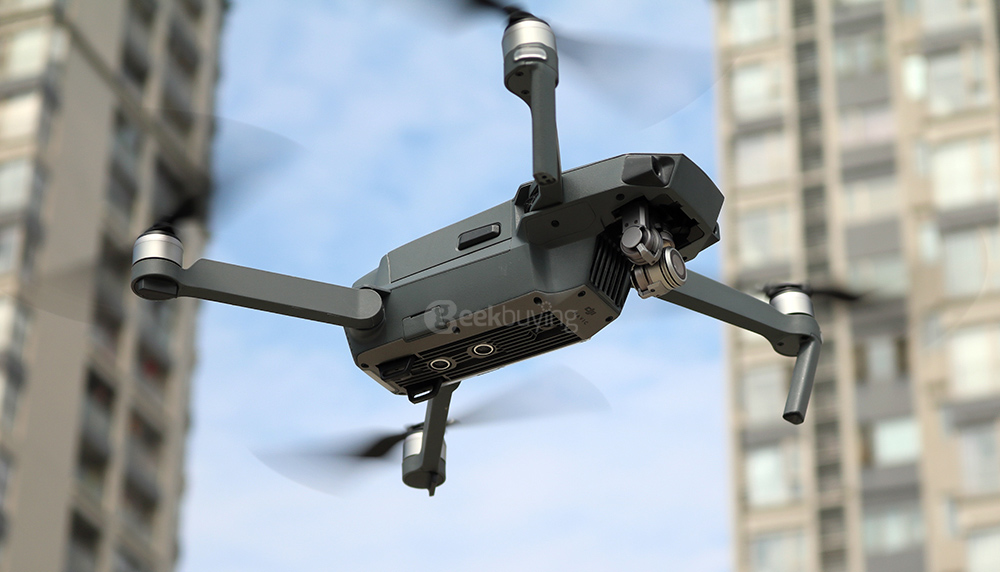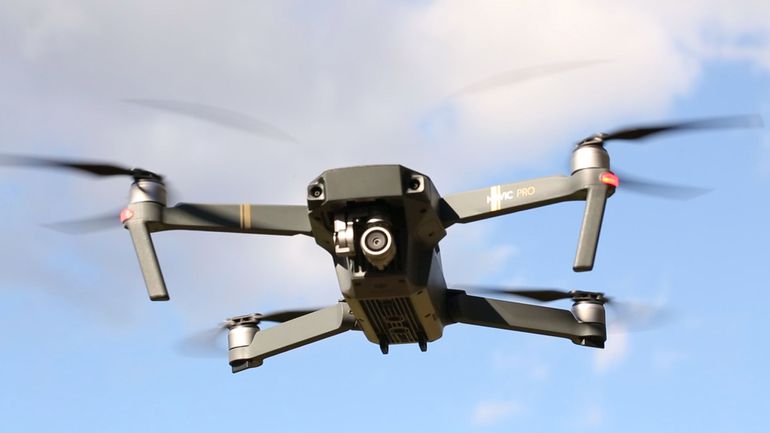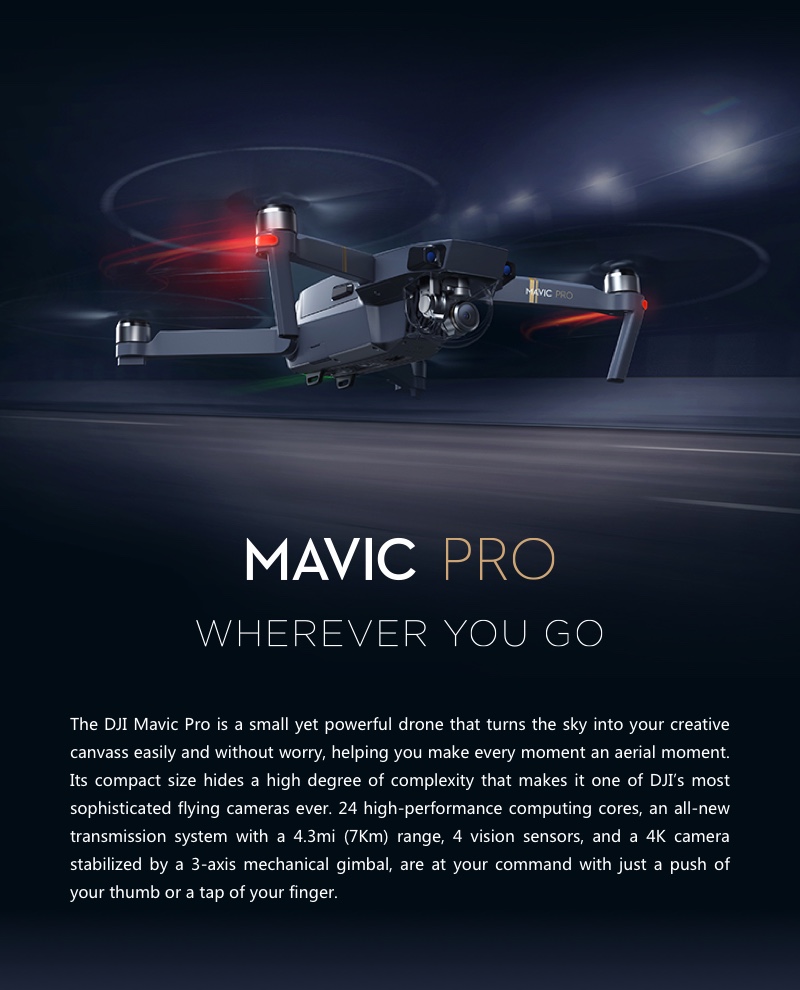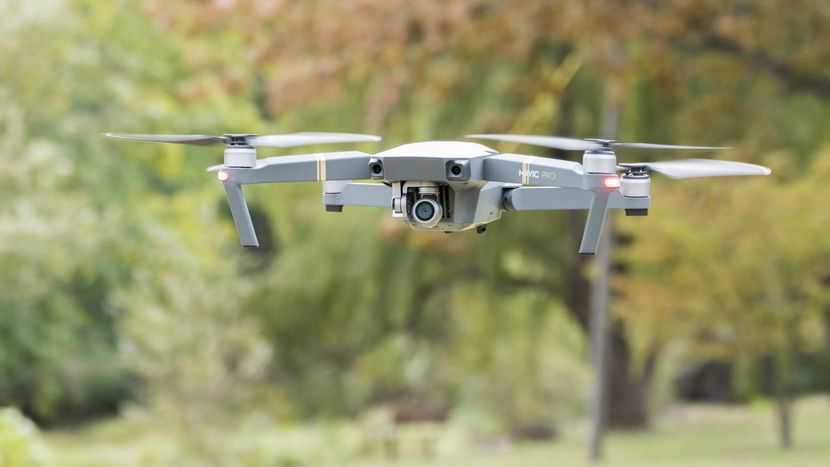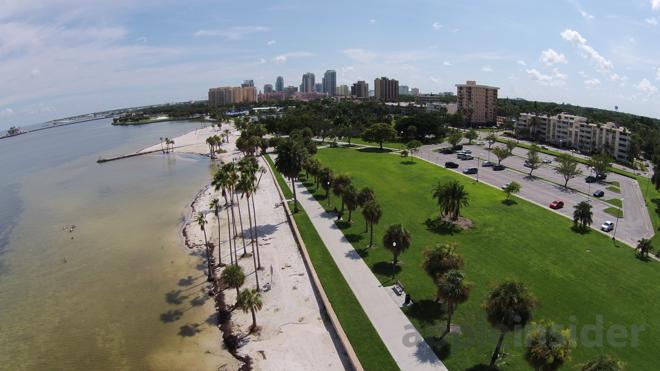 Watch 30 Second Television Commercial

BAI Services Inc. can now perform aerial flying camera inspections using the DJI Mavic Pro Priced per job or added to other inspection packages and based on your participation or requirements during the shoot. FAA registration number FA33P93XP9 valid till June 2020 Max height technically 16,404 feet. Legally 400 feet above sea level. This is well above the average home or business.
We can shoot 4k megapixel high resolution stills or HD video 1080/120fps. Quality high angle images could add value to your reports and presentations or inspection needs. The camera is gambled & stabilized with full 90 degree downward tilt. Craft holds a steady photo platform guided by GPS signal.
We can show dry rot under an inaccessible gable, full roof shots, upper story shots from eye level perspective.
We can even show you that pile of junk in the middle of a bramble field that no one can get to.The best part is, you can see in live images from the camera and direct the pilot to the desired areas and clients can even take the photo shot if they want.
How does it work? Imagine what this technology can do for you. Take a look.
https://www.youtube.com/watch?v=ptVJGrOpyok
What is the advantage?
With this technology we can evaluate the exterior of building or roofs that were too unsafe to access in the past or had no way to show the client the defects or conditions. Now we can capture high resolution images of problems and alert you to the condition helping you with your evaluation of the structures and or property such as cracks in exteriors or other defects.
What other uses are there?
We can attach our thermographic imaging camera and show heat loss and or moisture incursion into commercial buildings.
Real Estate Marketing, we can capture videos of single family residences or commercial sites for marketing in real estate transactions by showing you a aerial perspective of the home and property as well as surrounding properties.
Sporting events
Weddings
Group pictures
Storm damage assessments
Special events
Be sure to watch our web site www.baiservicesinc.com or visit us on Facebook by clicking the tab on our home page for further developments on this new inspection technology or contact us direct for more information on how we can put this technology to work for you today!.
Prices starting at just under $300

Call for a quote today!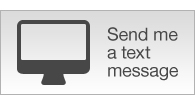 Today's Rates
| Mtg Loan | Rate | APR |
| --- | --- | --- |
| 30-yr Fixed | 4.55% | 4.7% |
| 15-yr Fixed | 4.01% | 4.22% |
| 1-yr Adj | 2.76% | 3.42% |
* national averages
Free Estimate Request
To request a FREE Estimate from us, please take a moment to complete the following brief questionnaire: