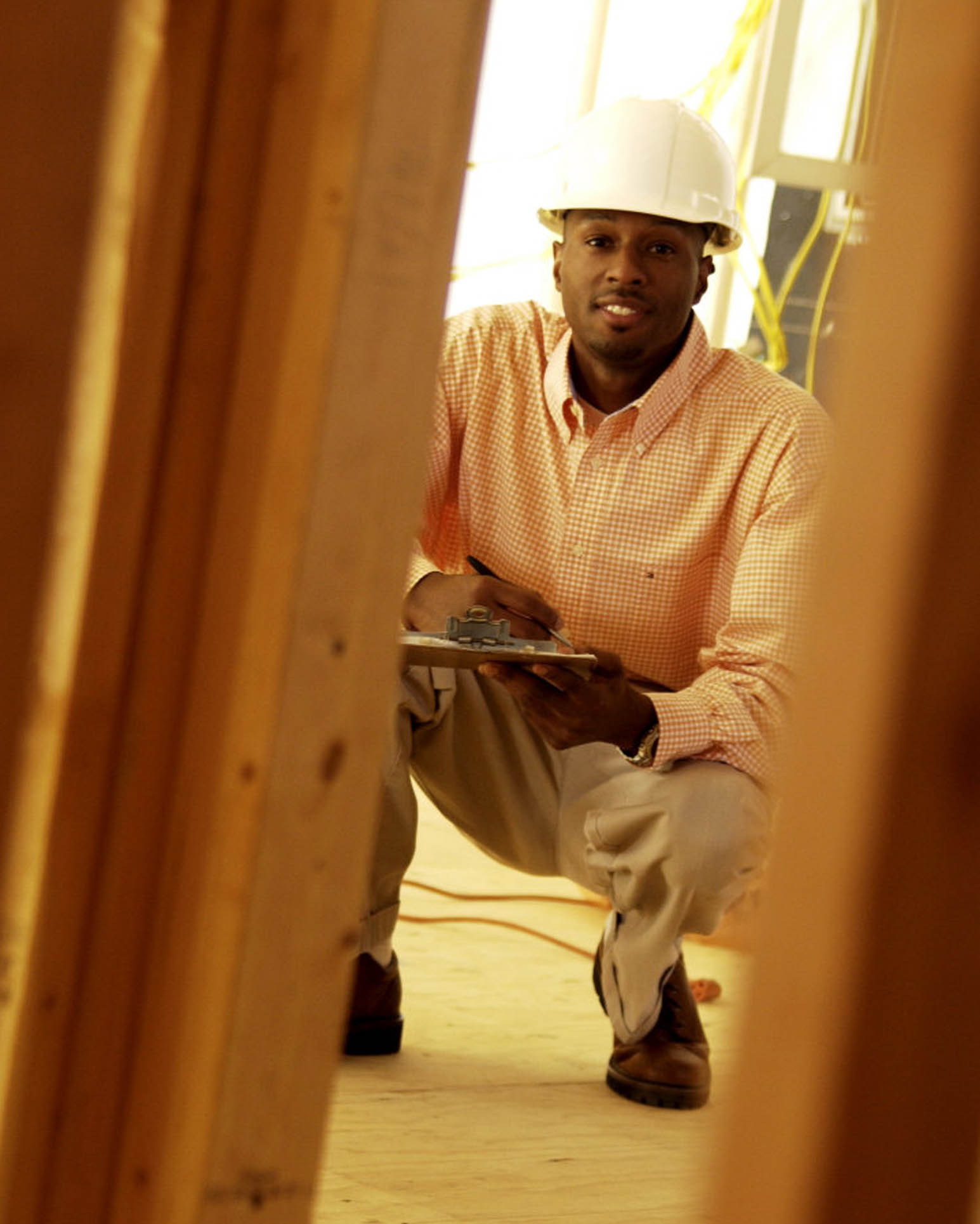 Why order online?
SAVE 10% Automatically
Homeowners, buyers, real estate agents, property managers and others can now order inspections online from my website. What are the advantages of online ordering?


It saves time. I spend most of my time inspecting properties and much less time in the office. Ordering online saves you and me the hassle of spending our valuable time trying to reach each other by phone or fax. When you order online, you also get status updates on the report whenever you want them, 24 x 7 — no more playing phone or fax tag.
We communicate with one another better. When you order online, you get an instant e-mail verification that your order was received. No more wondering if the fax got through! Whenever a milestone is reached on the assignment — appointment set, inspection complete, etc. — it's updated on our website, and you can know up to the minute where the assignment is.
You get your report more quickly, and more securely. When the report is complete, we send you an e-mail with the technology my website offers. You get your own username and password so you can log in to a secure area of my website to track your inspection order. When the report is complete, we send you an automated e-mail that gives you a hyperlink to click through to download your report.
No more wondering if the order got through. No more wondering if the appointment has been set, or the inspection completed. No more wondering where your report is! These are all advantages of ordering your reports online. To take advantage, just click on the "order an inspection" hyperlink on our navigation menu!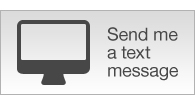 Free Estimate Request
To request a FREE Estimate from us, please take a moment to complete the following brief questionnaire: